Since 2004, Sunset Healthcare Solutions has provided highly tailored customer service and consistent great value within the HME space. The Chicago-based manufacturer and distributor of HME supplies partners with over 1600 healthcare businesses to offer specialized support, innovative solutions, and a full range of quality HME products.
Sunset serves the United States along with key international accounts, extending its reach around the globe. Internal and external sales representation covers all US states and over 150 countries. Distribution facilities in the Chicagoland area and the West Coast help maintain competitive shipping times.
In 2020, Sunset introduced its Acute Care division, dedicated to exciting and innovative technologies. The company has ranked on the Inc. 5000's Fastest Growing Companies in America nine times and ranked among the top 20 fastest growing companies in Chicago.
In addition to its line of HME products, Sunset offers services such as private labeling, quality testing, custom packaging, third party lab management testing (shelf life, biocompatibility, packaging, exhilarated aging) and OEM manufacturing. Sunset is ISO 13485 compliant.
Here are just some of the benefits of working with us:
Ability to react and source new products quickly and efficiently
"One stop shop" for all respiratory disposable supplies
Nationwide sales coverage
Custom marketing campaigns and additional options to secure awareness
Competitive pricing paralleled with high quality products
Free private labeling
Free custom packaging
Every phone call answered by a knowledgeable sales representative; no automated system
No formal or lengthy account set up
Can drop ship directly to multiple business locations
Commitment to Quality
Sunset Healthcare Solutions provides value brand OEM alternative solutions with a personalized touch. We offer reliable, quality products and solutions for the medical industry through our pursuit of excellence in innovation and service to improve customers' lives.
Our products are designed, manufactured, and distributed in compliance with all applicable laws and regulations to ensure that they are safe for intended use. We take every possible step to ensure the ongoing compliance and safety of all our products—safety is paramount. We provide the personnel, training and equipment required to meet the highest possible standards.</p?
Our commitment to a culture of quality is embraced by all levels of the organization and guides our every decision and execution. From conception to shipment, we keep an eye toward the latest advances in science and technology and foster a climate of continuous improvement.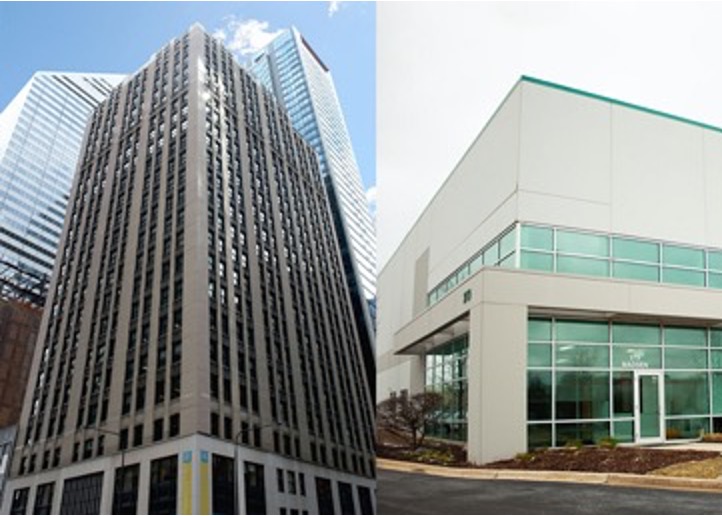 ---
Looking for the latest news?
---
Interested in working at Sunset?
---